Coastal Rental Company: Serving Hilton Head Island , Bluffton & Surrounding Lowcountry Areas in all of your Long Term Rental Needs
We at Coastal Rental Company know the importance of quality homes when rented and sold with professional services. Whether you are a first time home buyer, luxury home seller, investor or a rental tenant, our agents approach each transaction with excitement and energy, regardless of price. Our real estate and rental agents are not only dedicated and committed to helping all of our clients, but going the extra distance to ensure a long, happy relationship. Each of our real estate and rental professionals is thoroughly versed in all aspects of our area, including ownership and rentals to help you find that perfect home, or investment property to fit your style. Let us handle all the details while you sit back and enjoy the Lowcountry with all it has to offer.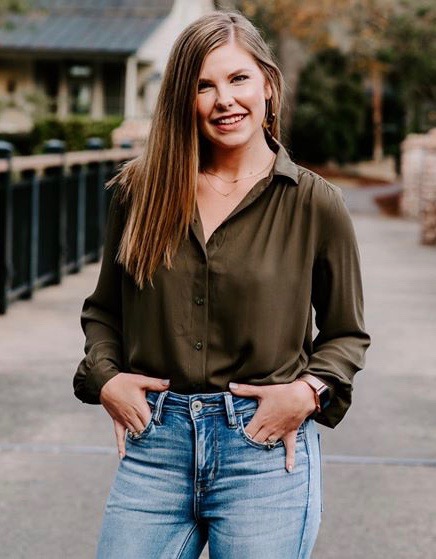 Taylor Hubbard is a native to the Lowcountry, born on Hilton Head Island. She is a certified property manager that is very knowledgeable about this area and finding the best place for you. Taylor is an asset to the team for her love of the area, her keen eye, and her fresh view of our local market. Taylor's objective is to provide Homeowners with the tools to succeed and have the most positive, stress free experience you can receive. Whether you're a first time Rental Homeowner or looking at becoming an investor, you can trust that she will always have your best interest in mind.
In addition to being a dedicated Rental Manager, she is a proud mother and wife who spends her free time making memories with her family. The best thing about living in the Lowcountry area is enjoying the natural landscapes and local festivities we have to offer.